Fields you could specialise in:
Areas a zoologist might work in:
Animal Welfare & Education
Famous Zoologists you may have heard of...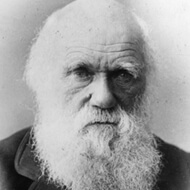 Charles Darwin
Steve Irwin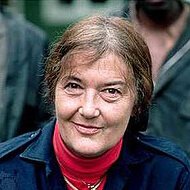 Dian Fossey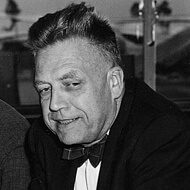 Alfred Kinsey
Show the world which scientist you are by sharing your character now!
Visit Hyper Recruitment Solutions to browse the latest science jobs from all over the UK!

Did you enjoy this quiz? Would you like to help scientists with their careers? Join the HRS team today!
http://quiz.hyperec.com/ Copy