I've got your results...


Clinical scientists (also known as medical laboratory scientists) analyse samples in order to help doctors diagnose patients and identify the best course of treatment. Most clinical scientists work in laboratories, where they use microscopes and other types of equipment to analyse blood, skin, urine, spinal fluid and other samples.

If you have an analytical mind and a passion for helping people, clinical science may be the perfect field for you.
Fields you could specialise in:
Areas a clinical scientist might work in:
Famous Clinical scientists you may have heard of...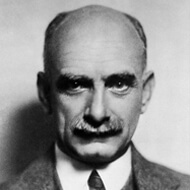 Thomas Lewis
William Hewson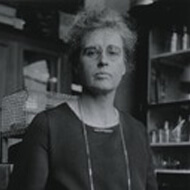 Winifred Ashby
Jonas Salk
Show the world which scientist you are by sharing your character now!
Find the science job for you and explore our latest jobs on Hyper Recruitment Solutions!

If you enjoyed this quiz and would also like to help scientists with their careers join the team at HRS today.
http://quiz.hyperec.com/ Copy